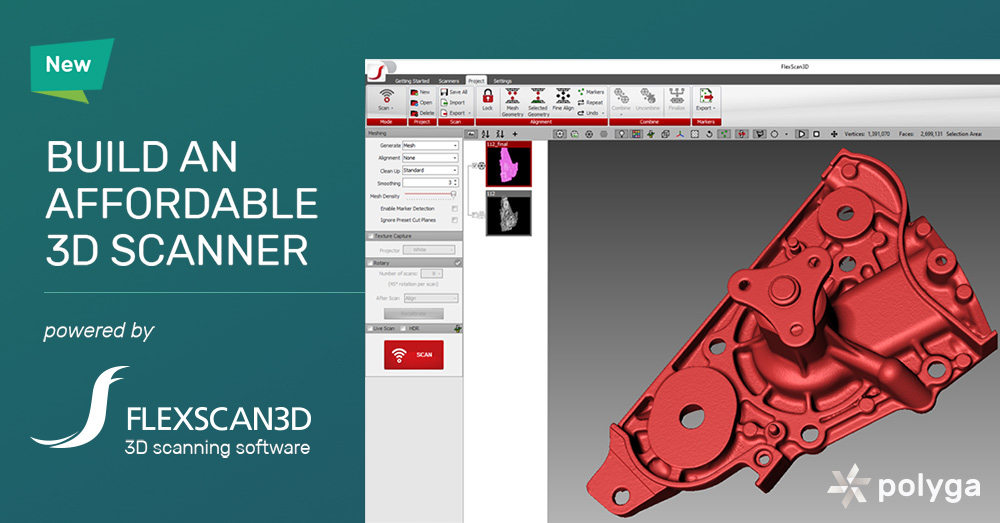 We're proud to announce that FlexScan3D software is now available for building your own DIY 3D scanner. For anyone who wants to create a structured-light 3D scanner from the ground up, you can use the same engine that powers all of our Polyga professional line of 3D scanners! FlexScan3D is a robust platform that has been in development for more than a decade.
Building your own 3D scanner is a great low-cost option for anyone who wants to get started 3D scanning and learn how to do it on a small scale. As a bonus, you have maximum flexibility and control to customize your own 3D scanner the way you want.
If you don't have the time to build a 3D scanner or are looking for a professional solution, you can take a look at the Polyga Compact or Carbon stationary 3D scanners, as well as the H3 handheld 3D scanner.
---
Looking for a David Laser Scanner Alternative?
During our development stage of releasing the FlexScan3D as a separate software for the DIY community, we got great support from David Laser Scanner users. Some are looking to find an alternative 3D scanning software that is as matured as FlexScan3D and would be actively supported with new software releases regularly.
We are pleased to say that FlexScan3D now works with selected Imaging Source cameras. For the specific list of cameras we recommend, please visit our list. If you have a David Laser Scanner or existing hardware like machine vision cameras and HDMI projector, we encourage you to test out your equipment with our monthly rental option before committing to purchasing the single license options. We offer special pricing for academic and non-commercial use, as well as commercial license of the software.
---
What You Need To Build a DIY 3D Scanner
Step 1: Source The Equipment For Your 3D Scanning Rig
You can select from our list of recommended hardware to build the capture unit.

Step 2: Connect 3D Scanning Rig to a Computer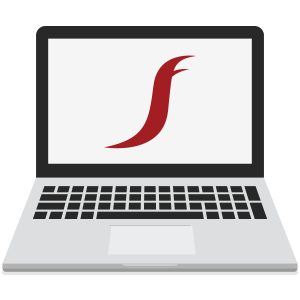 Install FlexScan3D software on a computer running Windows OS. You can check the computer requirements here. Once you calibrate your 3D scanner, you can start taking 3D scans of your objects.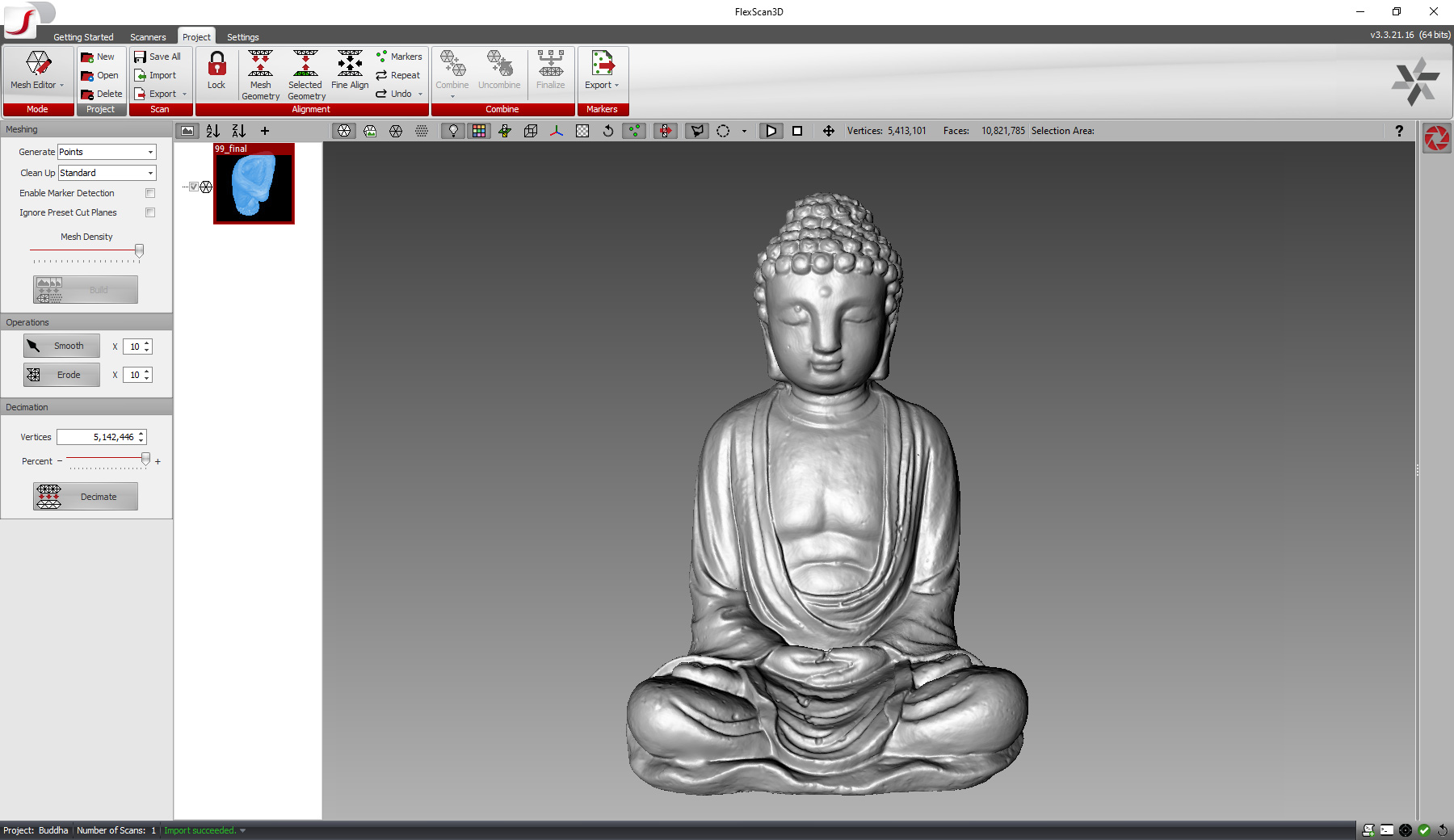 Get started on building your own 3D scanner today by learning more about FlexScan3D!