Try XTract3D For Free
Don't take our word for it. See it for yourself.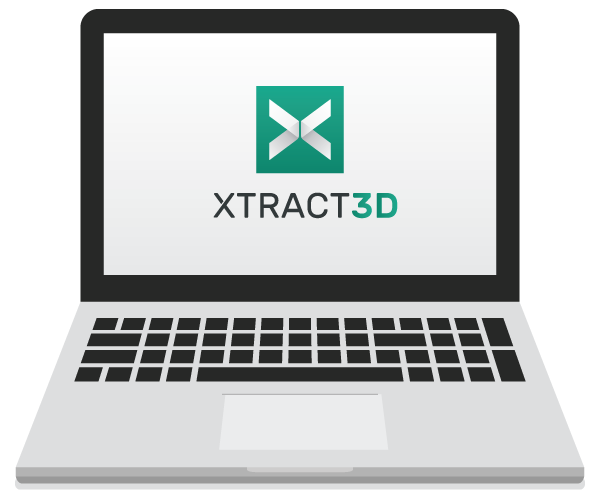 Recommended
Minimum

Windows 10 64bit
SOLIDWORKS 2019
12 GB of RAM

Windows 10 64bit
SOLIDWORKS 2015
8GB of RAM
Get started on a 10 day trial. No credit card is needed. We'll send you instructions and a temporary licence key after you register.
Questions? Check our FAQ or contact us.
Due to Technical Issues, Xtract3D trial requests are stopped momentarily. Please contact support@polyga.com for assistance.