Polyga Expands The HDI Compact 3D Scanner Series for 3D Scanning Large and Extremely Small Parts
Polyga adds two more models, the HDI Compact L6 and the C504, to the 3D scanner line.
Vancouver, British Columbia (April 9, 2019) – Today, Polyga Inc., a developer of professional 3D scanning and mesh processing technologies, announces the expansion of the HDI Compact series of 3D scanners by introducing two new models. With these additions, the HDI Compact line now offers a wider spectrum of 3D scanners for digitizing both larger and smaller objects into 3D models.
The new 3D scanners include:
HDI Compact L6 for digitizing large objects
HDI Compact C504 macro 3D scanner for scanning extremely small objects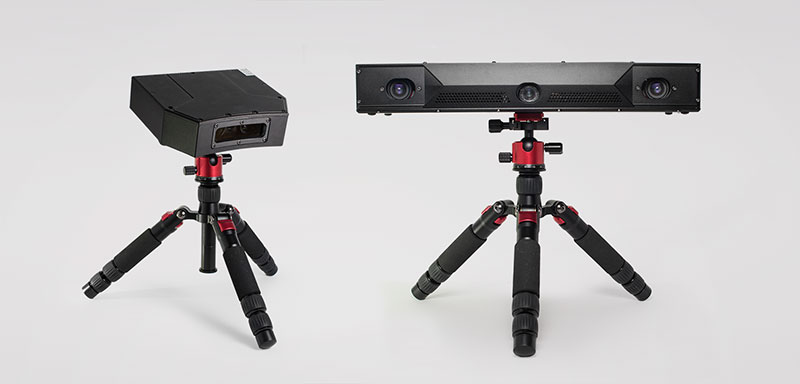 The new 3D scanners provide more options in approaching any scanning challenges, big or small. Out of any other HDI Compact 3D scanners in the series, the L6 delivers the biggest field of view of approximately half a meter (19.6"). Users can now scan big parts with high accuracy of up to 50 microns. At the opposite end of the spectrum, the C504 has a 1.5 cm (0.59") field of view for 3D scanning very small objects with incredible accuracy.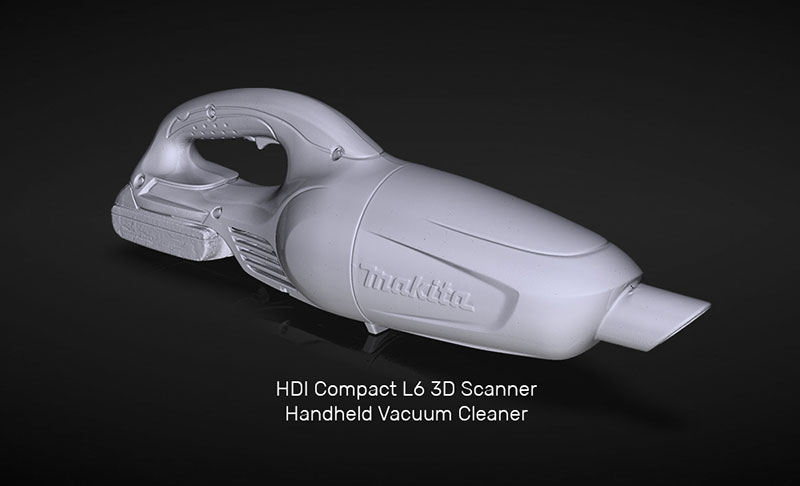 "During rigorous testing, we used the HDI Compact C504 to scan a part as small as 1 cm in length and captured 3D scans with remarkable accuracy at just 6 microns," says Thomas Tong, President of Polyga Inc. "The macro 3D scanner works similar to a point and shoot for 3D scanning tiny objects. It can even capture minute details of an object difficult to see with the naked eye. This is quite an achievement for us."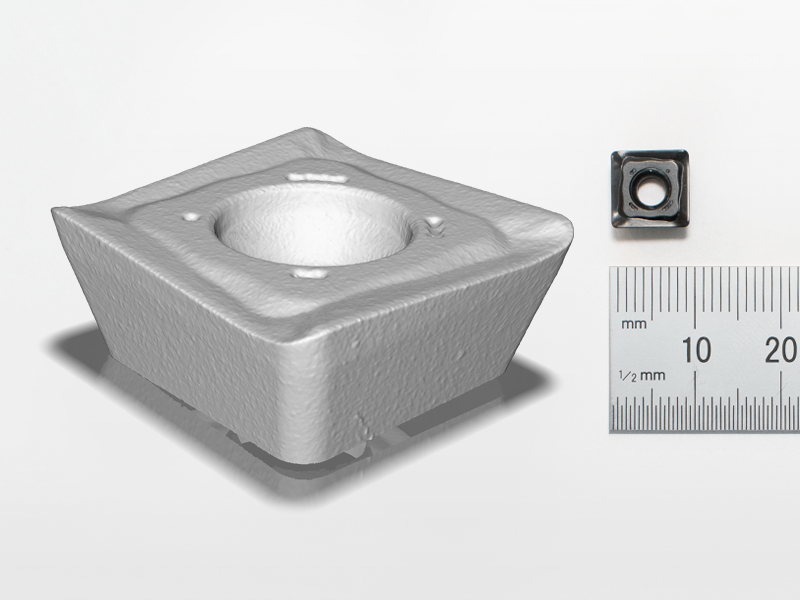 Similar to all the other HDI Compact systems, the latest models are fully enclosed and factory calibrated to make scanning easy within minutes of setup. With rugged exterior body while being unbelievably lightweight, the HDI Compact 3D scanners deliver high quality 3D scans with measurement repeatability you can trust.
The HDI Compact L6 and C504 3D scanning systems are available for purchase today. The 3D scanners come with proprietary 3D scanning software, FlexScan3D, that includes a full suite of tools for 3D capturing, advanced post-processing of scans into a full 3D model, and quality inspection analysis. For more information, please visit www.polyga.com.
About Polyga
At Polyga, we're on a mission to create professional 3D scanners and 3D scanning software you will actually enjoy using. We believe products with fewer features, executed exceptionally well, create the best experience. Our goal is to build simple, user-friendly tools that take 3D scan data to its full potential for a multitude of industry applications. For more information, please visit www.polyga.com.
Media Contact
Pauline Tang
Polyga Inc.
Email: contact@polyga.com