3D Scanning Artifacts at UBC
Recently, our team got the opportunity to go behind the scenes at UBC's Laboratory of Archaeology inside the Museum of Anthropology in Vancouver with Sheri Pak, Matt McCarty, and Kevin Fisher from the Department of Classical, Near Eastern, and Religious Studies (CNERS).
Faculty members and students will use the new HDI Carbon structured-light 3D scanner to capture digital 3D scans of artifacts. The system was purchased with Canada Foundation for Innovation (CFI) John R. Evans Leaders Fund Grant for Building Infrastructure for Spatial Archaeometry and Visualization.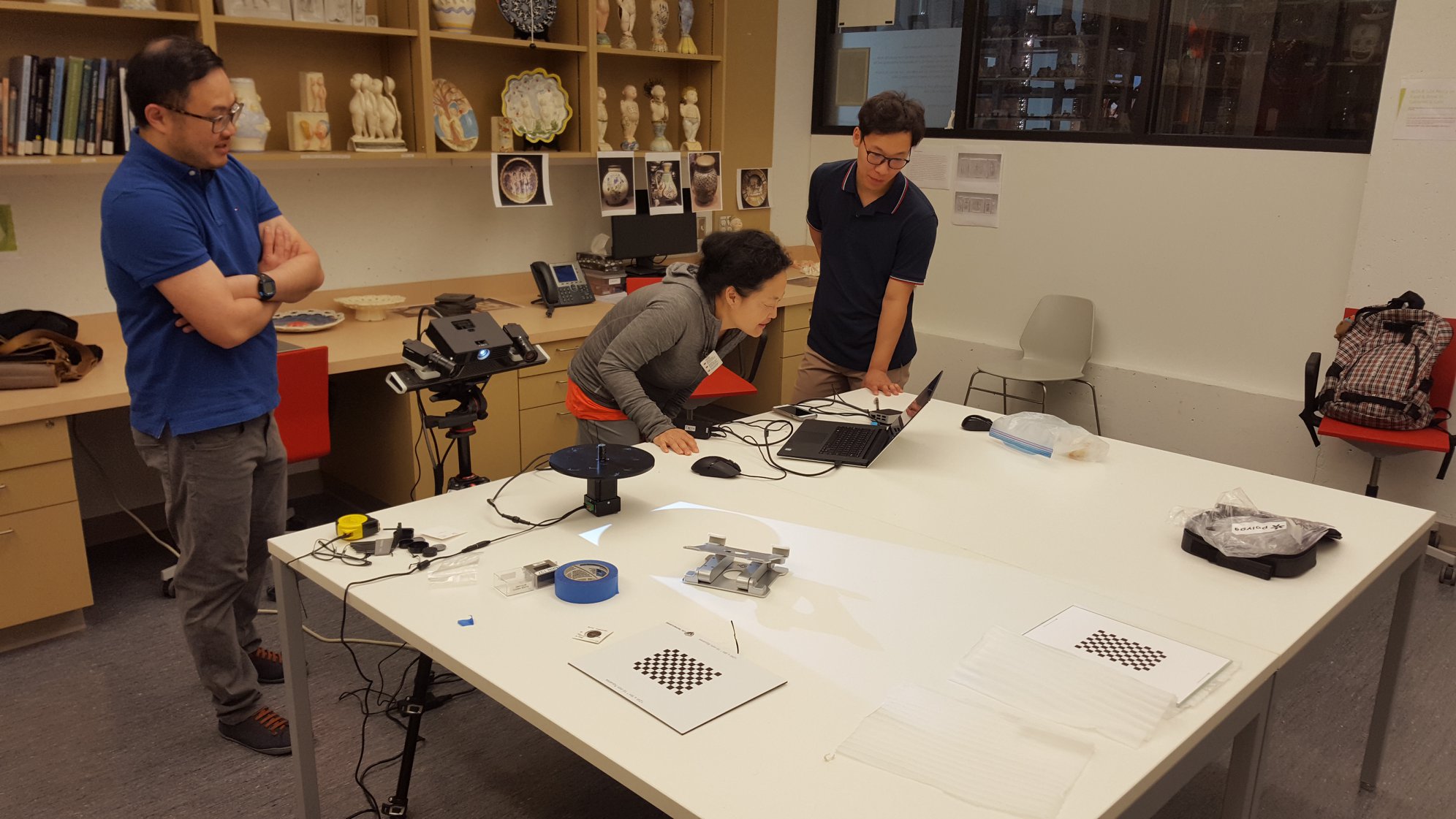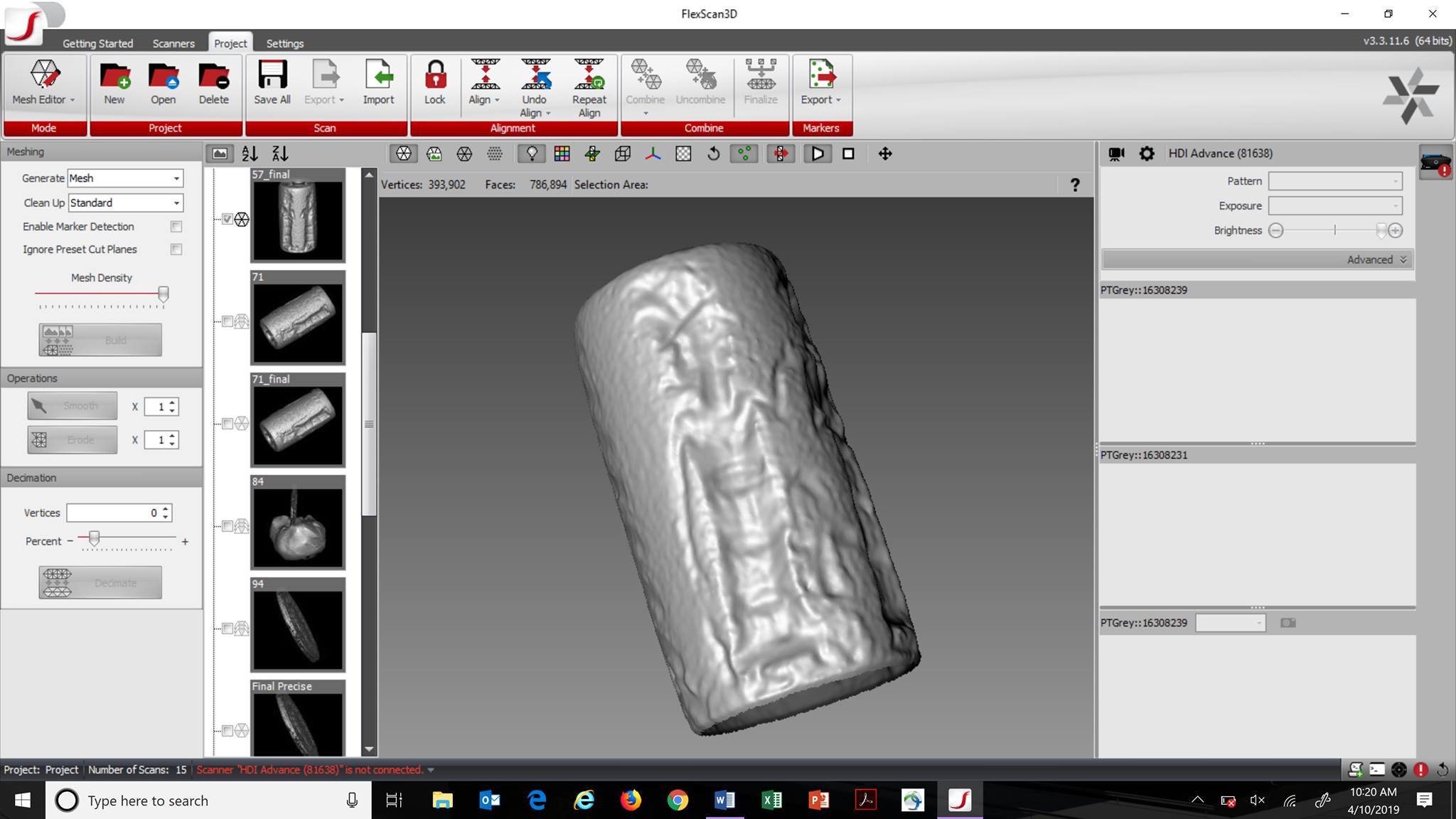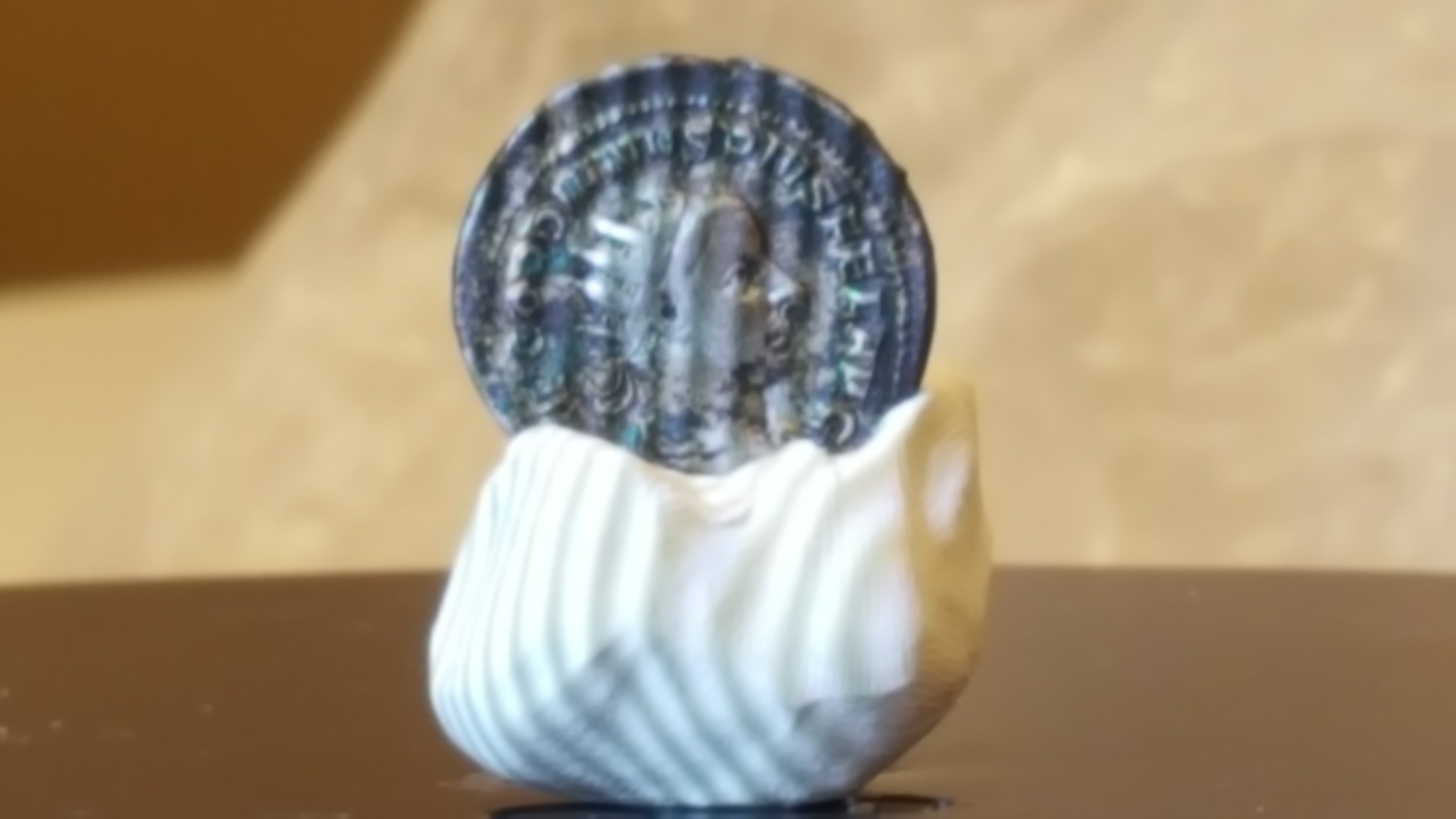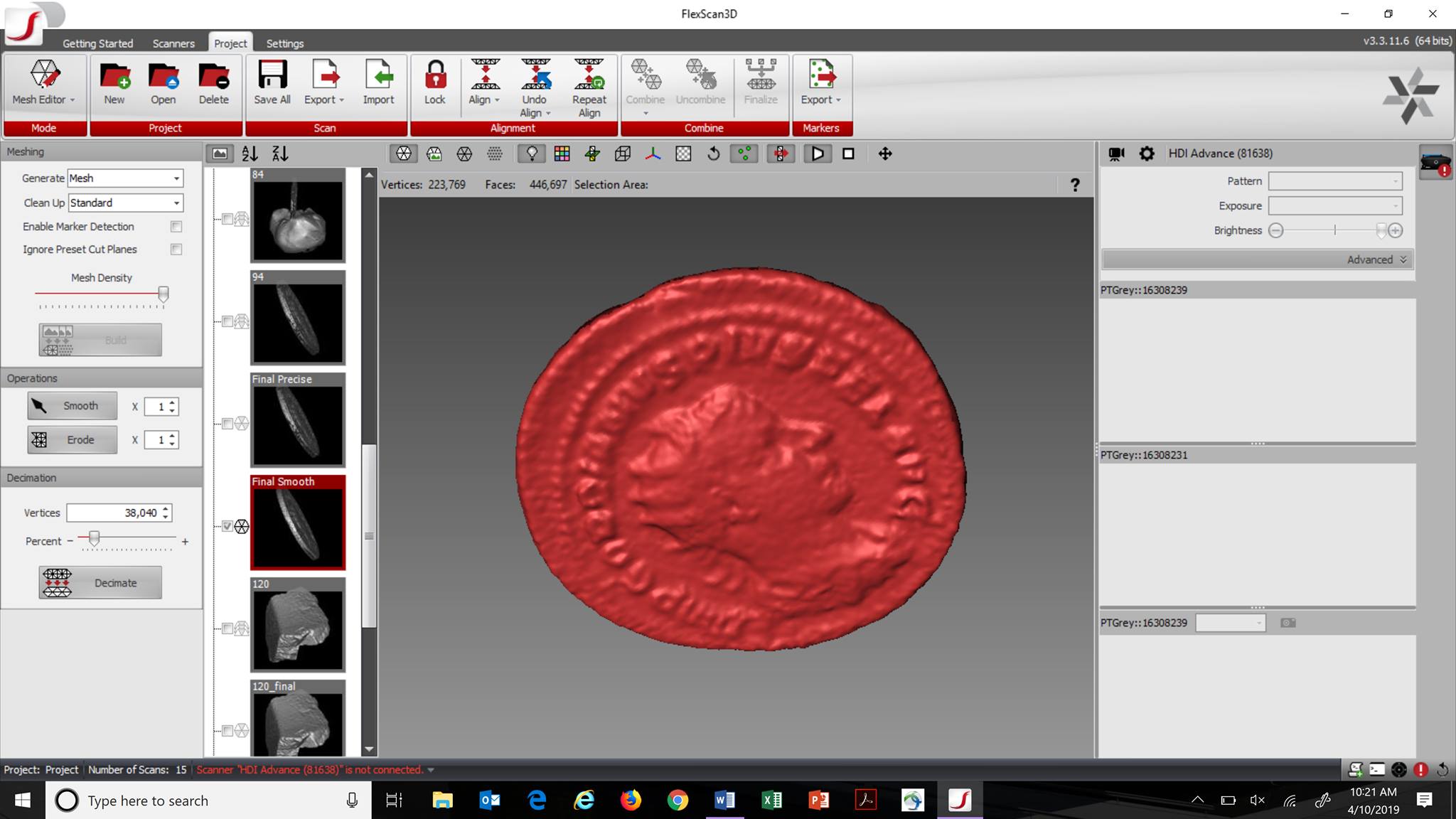 3D Scanning Applications for Archaeology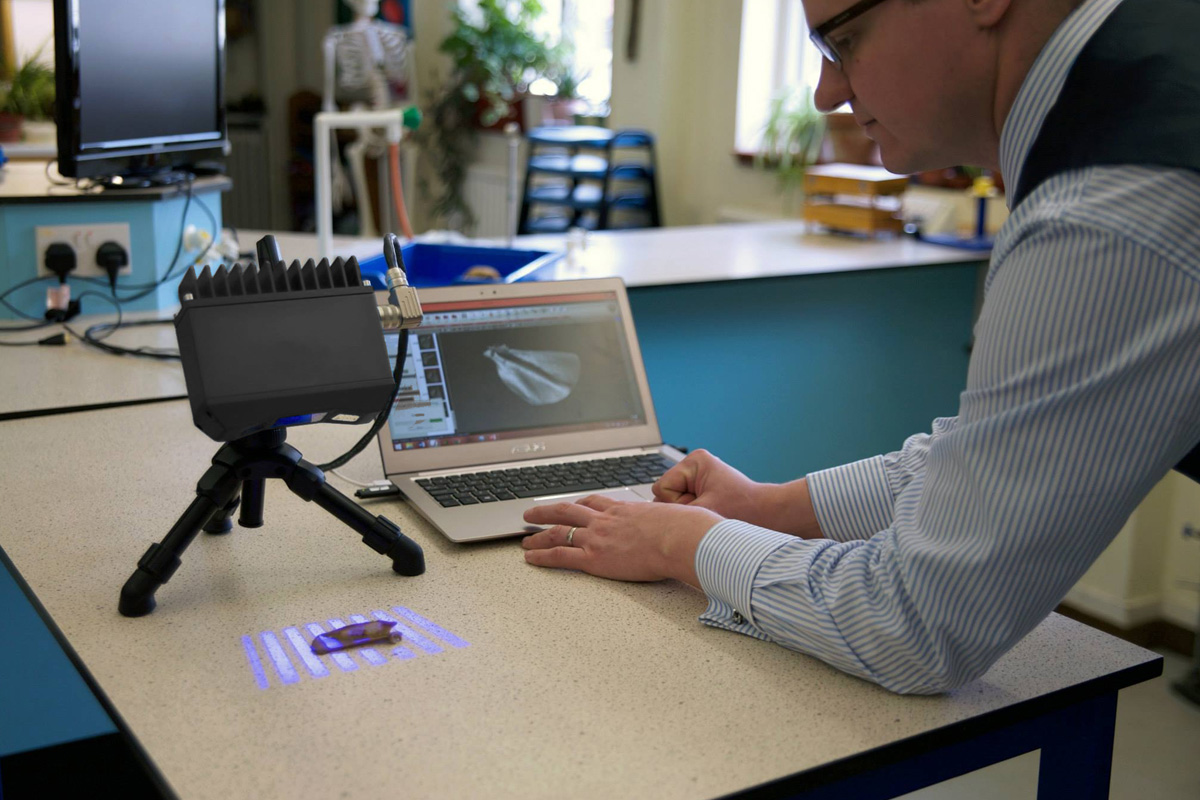 At Polyga, many of our clients are from universities who use 3D scanning for research purposes. It's is a versatile technology that has proven its use for archaeology applications, including:
Collecting 3D surface measurements for morphometric analysis
Creating digital replicas for 3D printing
Making 3D scans for educational outreach and museum displays
Digitally archiving artifacts and sharing them online without going to a museum
We've collaborated with Tom O'Mahoney, Postdoctoral researcher at Anglia Ruskin University, who wrote an article explaining his experiences on how to set up a successful lab for 3D scanning archaeological and palaeontological material.
Got Questions If 3D Scanning Is Right For You?
If you are looking for a 3D scanner in Vancouver where our company is based, please feel free to contact us. We also have distributors worldwide in Canada, US, and internationally if you need a one-on-one consultation with a 3D scanning specialist in your local region.
Source: UBC CNERS via Facebook