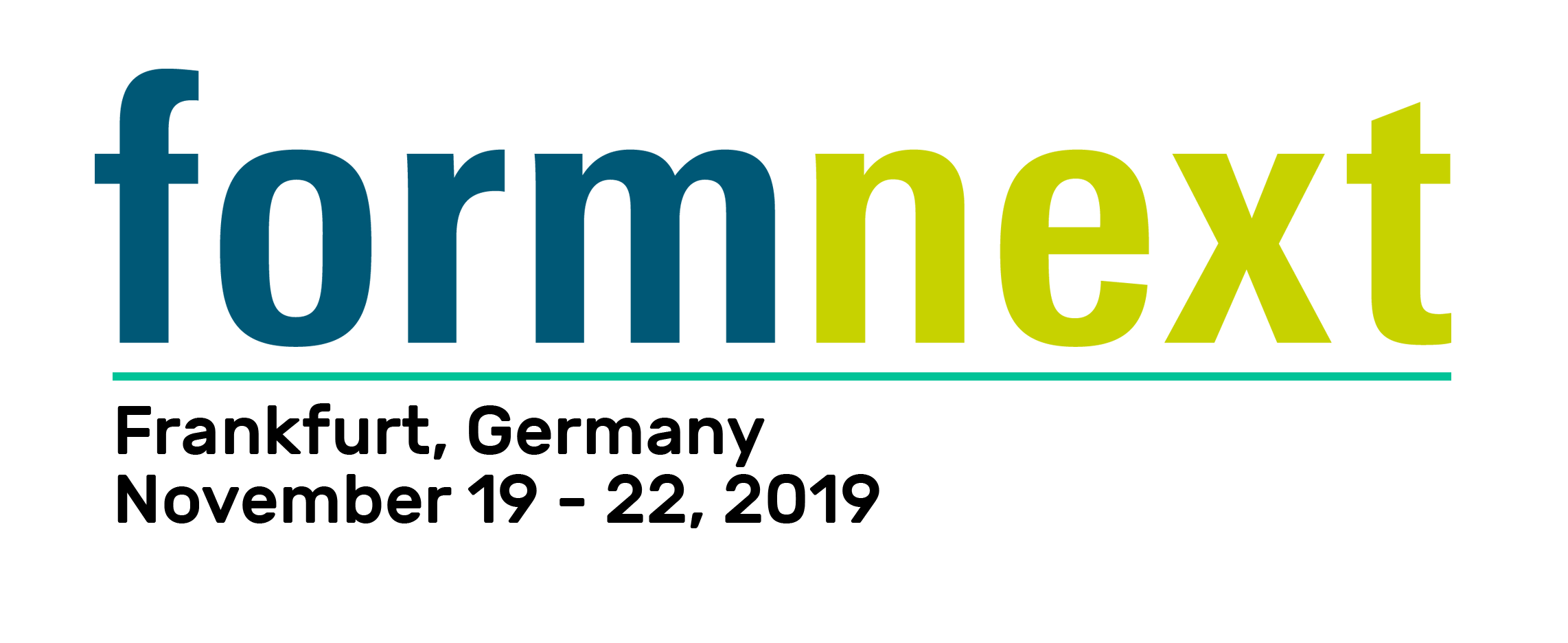 Polyga exhibiting at FormNext in Frankfurt, Germany!
Polyga will take part in the Formnext 2019 exhibition held in Frankfurt, Germany from November 19th – 22nd. We welcome everyone to visit us at booth G132, Hall 12.1 on the Messe Frankfurt exhibition grounds.
Where Ideas Take Shape
Formnext is the leading global exhibition and conference on manufacturing and the next generation of intelligent industrial production and all of its upstream and downstream processes. It is one of the most important exhibitions on additive manufacturing, industrial 3D printing, and innovative production technologies in Europe.
The tradeshow will host 632 exhibitors and approximately 27,000 visitors on 37,231 square meters of space. Exhibitors gather from over 32 different nations so this is a truly international event.
Come experience the unveiling of Polyga's new affordable professional 3D scanner along with its improved lineup of compact 3D scanners with both small and large fields of view.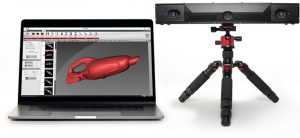 Dates and Times
The exhibition is open to trade visitors at the following times:
Tuesday, November 19, 2019, 9 a.m. – 6 p.m.
Wednesday, November 20, 2019, 9 a.m. – 6 p.m.
Thursday, November 21, 2019, 9 a.m. – 6 p.m.
Friday, November 22, 2019, 9 a.m. – 4 p.m.
Formnext: 19 – 22 November 2019
Book a face-to-face meeting by clicking here!
Looking forward to seeing you there! For more information on the exhibition, please visit the event website.