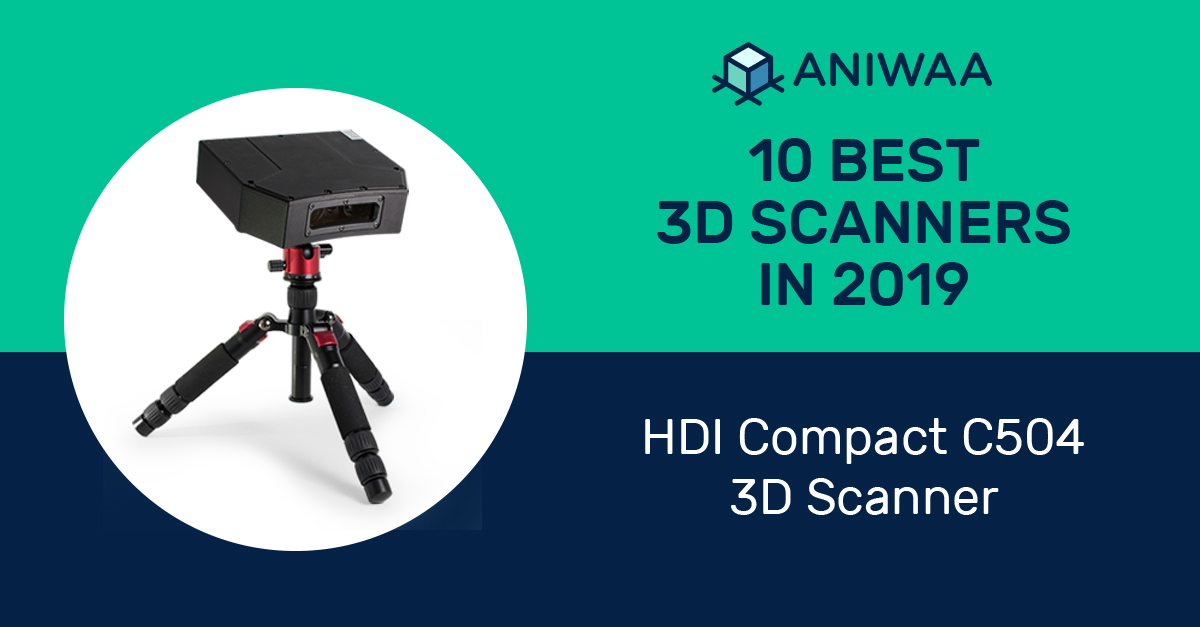 Aniwaa Named HDI Compact C504 one of the 10 Best 3D Scanners of 2019

Technology moves at a rapid pace, especially when it comes to 3D scanning technology. Aniwaa recently updated its best 3D scanner selection to reflect this evolution. We're happy to see that the HDI Compact C504 is selected as one of the best 3D scanners in 2019!

"The HDI Compact C504 is one of the best 3D scanners in its class when it comes to scanning small objects into digital 3D models."

The HDI Compact C504 is the go to macro 3D scanner. The system is great for 3D scanning small parts with high resolution and accuracy. The system scans an object size of 1 to 1.5 cm with a remarkable accuracy and detail at just 6 microns!

If you are looking for a 3D scanner for scanning regular sized or bigger objects, check out the rest of the HDI Compact models.

The C Series are built to last with IP67 housing and solid aluminum exterior that can handle tough conditions. They are made especially for demanding applications.

The HDI Compact L 3D scanner is designed for scanning larger parts with a bigger field of view.

Learn more about the HDI Compact 3D scanners and what they have to offer.