Introduction to SBSDK
Introduction
Polyga's SBSDK allows users to build their own custom scanning applications or scan processing workflow. The SDK is available and a easy to use Windows DLL library with bindings and examples in the C++ and C# programming languages. You can easily integrate Polyga scanners (S, L, H, and C series) into your own workflow or system. This includes the TriggerBox adapter for the Carbon series of scanners. All scanners are connected to the PC via Gigabit Ethernet over TCP/IP.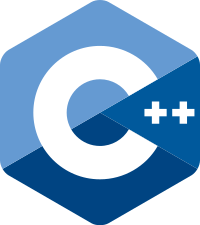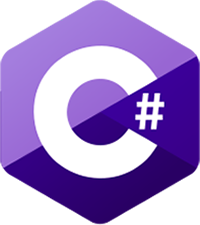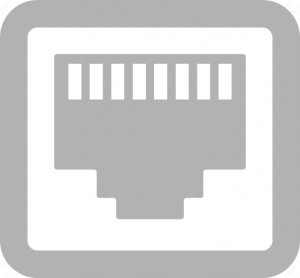 Device Control
With the SBSDK, you have full control of the 3D device including the following. 
All camera settings including exposure and brightness
Live video feed of monochrome or color cameras
Retrieve the resulting point cloud or meshes in real-time (milliseconds)
Capture regular scans or HDR scans automatically to complete your 3D scan model
Direct the data stream to your own application's processing pipeline
Talk to multiple and different devices
With direct image and point cloud access, available in real-time, you can easily implemented machine vision, AI, bin-picking and other real-time 3D vision applications. 
You can even mount the scanner on a motion control device like a robot arm to control when and where it will scan. The SDK is designed to work with all Polyga scanners individually, or in parallel.

Export Data
Automatically export your scan data to the following file types:
Raw Points and Faces
PLY, OBJ, STL, 3D3
PTS, ASC, TXT
Direct memory transfer
Getting Started
Get SBSDK
The SDK is available to all owners of our 3D Scanners. Please email support@polyga.com to get access to the SDK added to your existing Polyga account.
Supported IDEs
Visual Studio 2013, 2015, 2017, 2019
SBSDK Examples
Project samples can be found in the SBSDK package such as the following:
Simple GUI
Scan & Fast Scan
Rotary Scan
Market Detection
Tech Support
For any technical support regarding SBSDK, please contact support@polyga.com