What is the size limitation for a structured-light 3D scanner?
Structured-light 3D scanners are ideal for objects ranging from 1 cm to 3 meters in size. Some scanners are customized to scan small objects while some are better for scanning large objects. Select a 3D scanner that is optimized for scanning the size of objects you are looking to scan. This will give you the best quality scans. Here are some examples to demonstrate the how small to how large a 3D scanner can scan.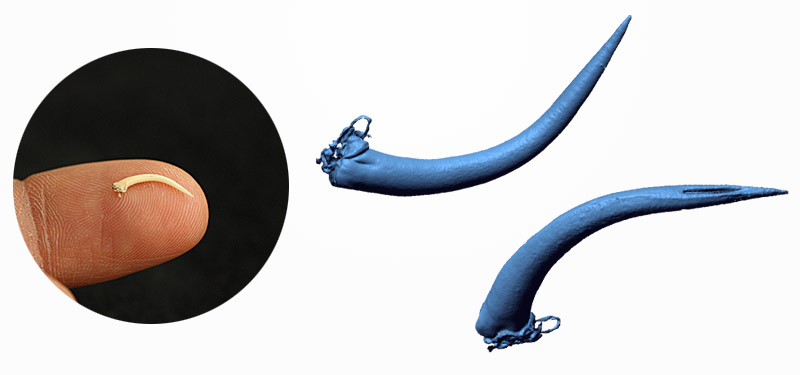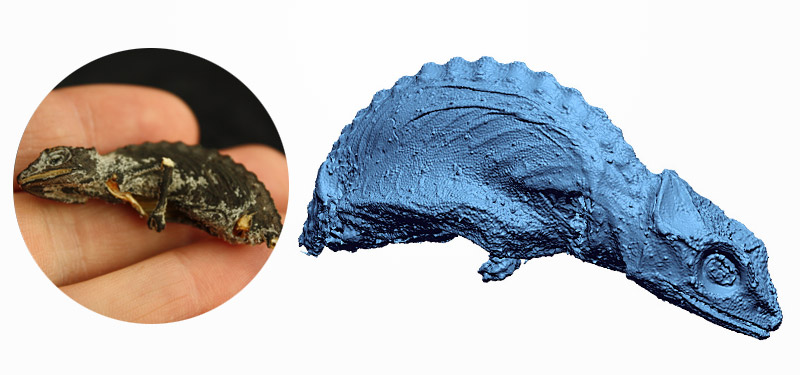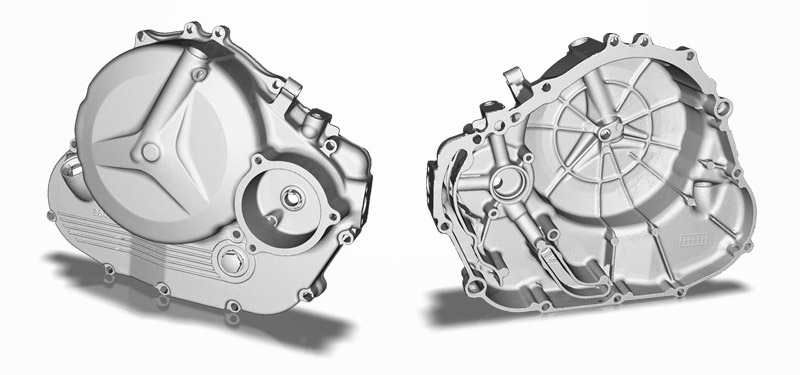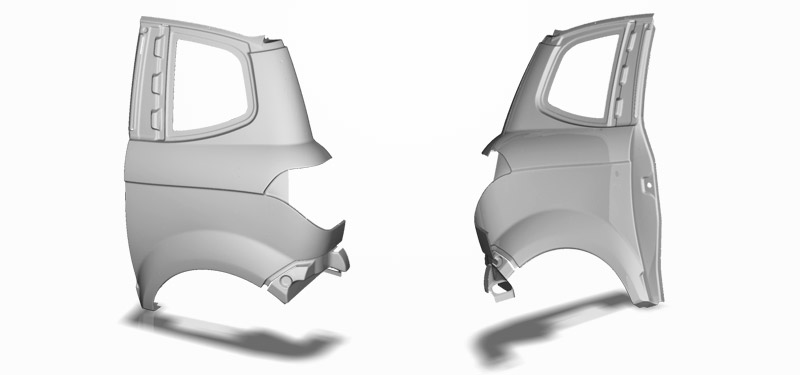 Visit our gallery to get more ideas on what other objects that can be scanned with a 3D scanner.