Why use structured-light 3D scanners?
Structured-light are great at capturing extremely complex surfaces, especially high detailed organic shapes. These objects are challenging for other measurement devices like calipers, hand gauges, and portable CMMs to take surface measurements due to their rigidity.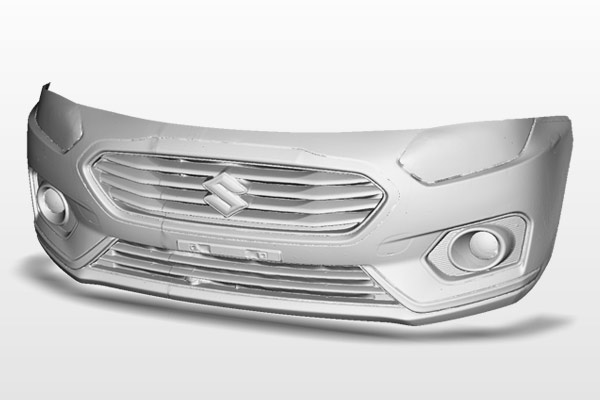 Structured-light 3D scanners are a flexible tool for scanning a wide range of objects in different sizes and shapes.
Ideal for:
Highly detailed organic surfaces
Fragile objects that cannot be touched physically by a measurement device
Scanning in volume: They can be automated to scan at high acquisition speed (even for capturing 3D scans at factory production speed!)