A New 3D Scanning Series!
We'd like to kick things off today by introducing our new Scan of the Week series, where we highlight some of the exceptionally cool, detailed scans that are made with the HDI 3D Scanners. For our first entry, we'd like to share this scan of a small Buddha figure produced by our South Korean distributors 4DGate.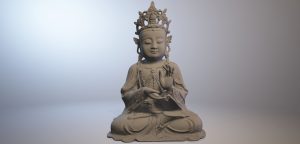 With the help of our HDI Advance 3D Scanner, the user was able to obtain an extremely detailed scan of a fairly small object. The Buddha figure in question measures less than 10cm in width.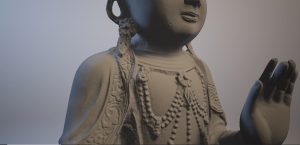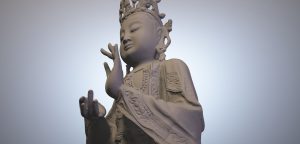 In an extreme closeup wireframe view of the Buddha's head piece, the sheer density of scan data becomes more apparent.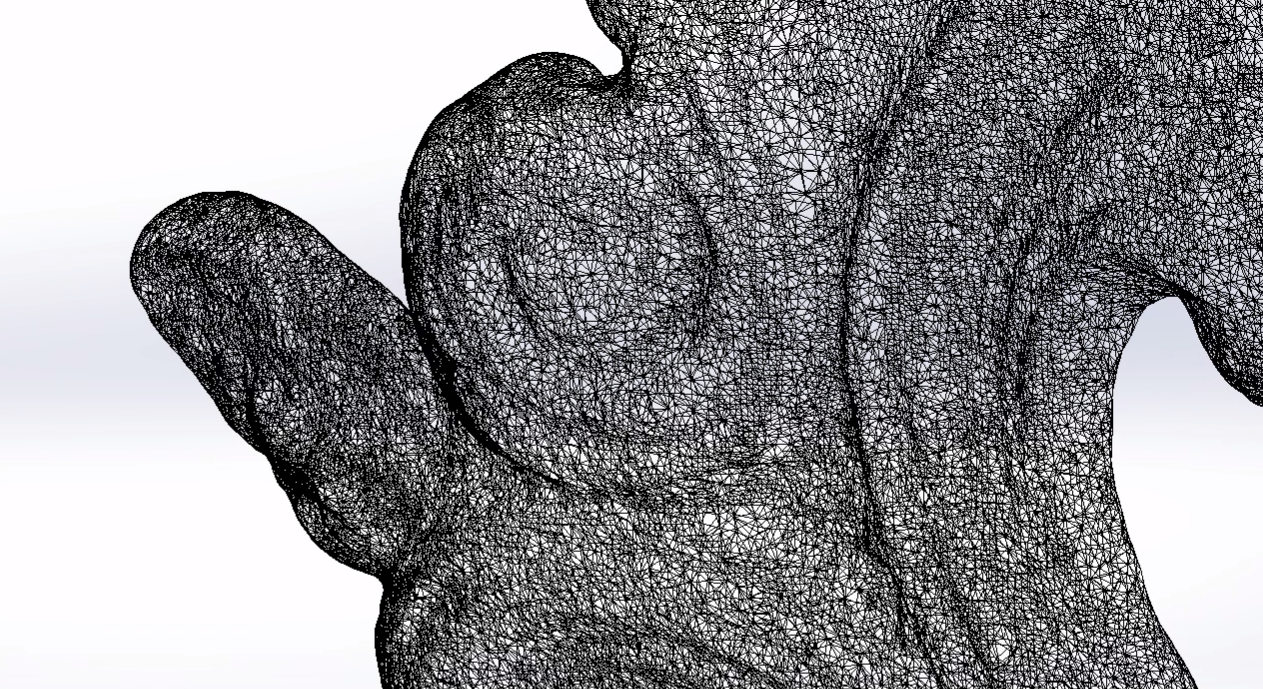 For a closer look, feel free to Download the Scan here.