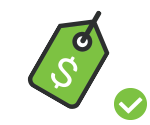 Best Value
Are you on a tight budget but still need professional results? Get the HDI Compact S1 for $5,999 USD.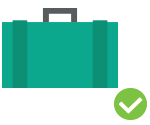 Use it For Work
Get repeatable results you need for industry applications ranging from 3D visualization to reverse engineering.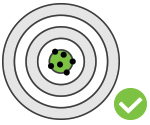 High Accuracy
Accuracy of up to 40 microns (0.04 mm) per scan.