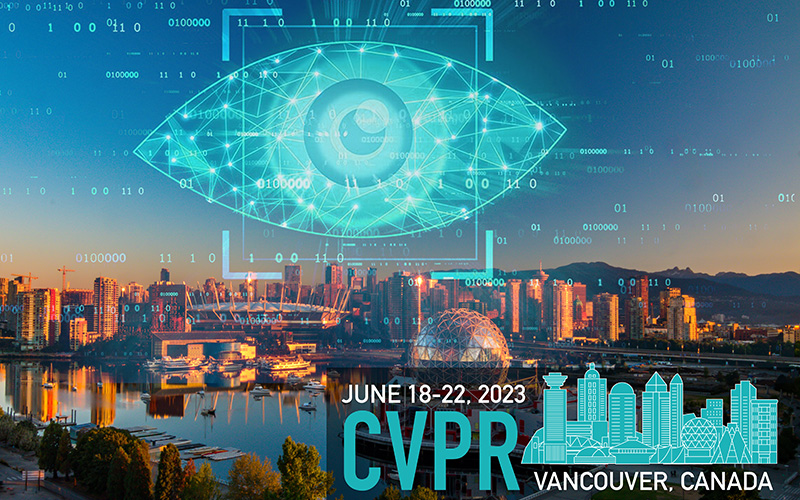 Check Out the Vision V1 at Our Booth at the CVPR!
Get ready to embark on a journey into the world of computer imaging at the highly anticipated CVPR tradeshow and conference. We are thrilled to announce that our booth will be a hub of excitement and innovation, where we will showcase our latest technology and research, including our computer vision system, the Vision V1.
Chat with our experts and experience firsthand the power of our scanners as it effortlessly captures high-quality 3D scans in a fraction of the time. Say goodbye to lengthy and cumbersome scanning processes and embrace a new era of productivity. With the Vision V1, you'll accomplish more in less time, allowing you to focus on what truly matters – bringing your vision to life. But that's not all – we invite you to visit our booth and collaborate with us, troubleshoot challenges, and shape the future of imaging technology through collective brilliance.
Come meet us at our booth #1124 near the northwest side of the main convention hall of the Vancouver Convention Center June 20-, exchange ideas, share knowledge, and find solutions to challenges. Engage in meaningful discussions about imaging technology, computer vision, and its impact on various industries. We welcome collaboration opportunities, research partnerships, and troubleshooting sessions where we can collectively address complex problems and drive the future of imaging technology forward.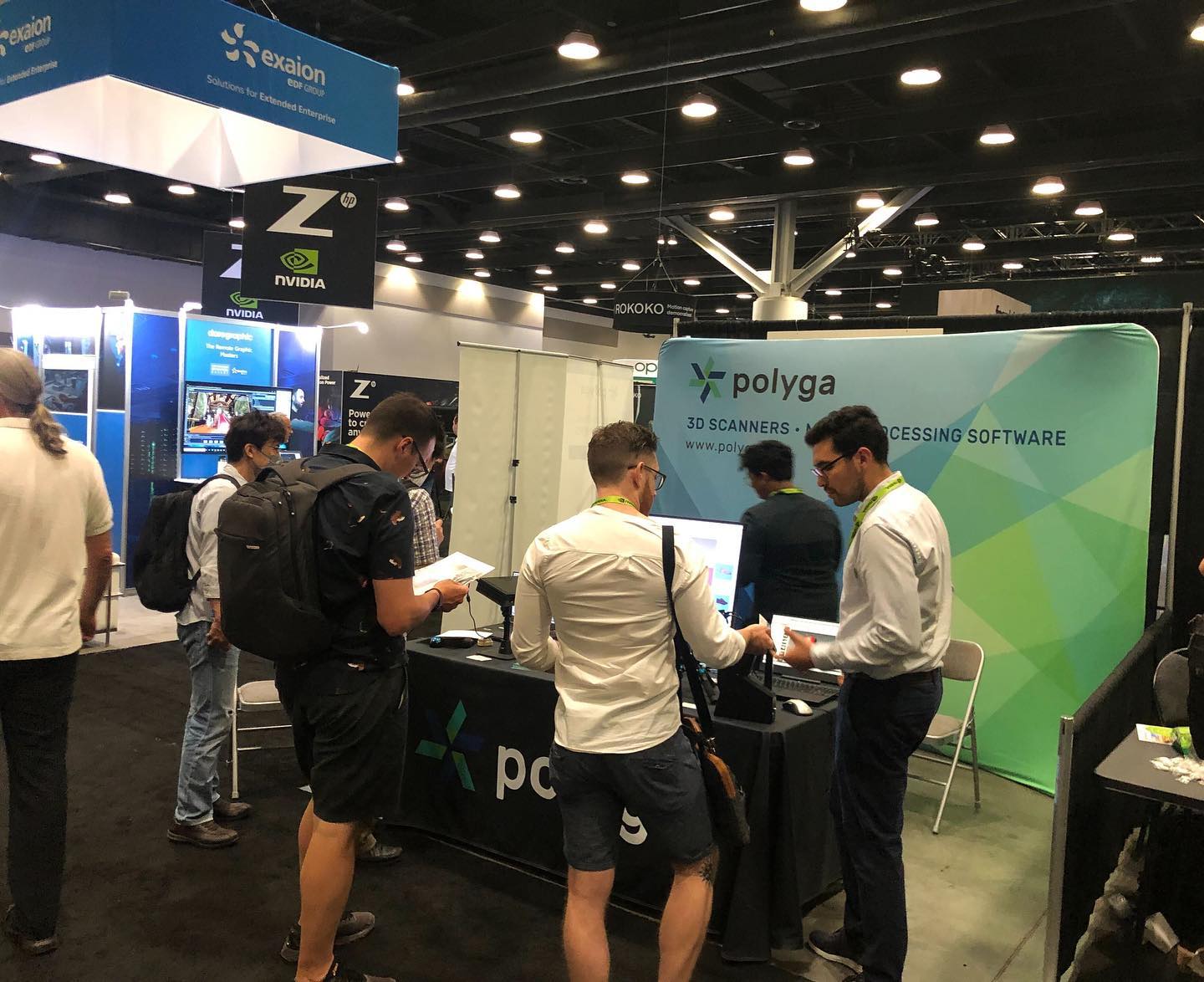 We understand that the path to innovation is paved with challenges. That's why our booth is not just a showcase of products, but also a hub for troubleshooting and problem-solving. Bring your imaging-related challenges, hurdles, and roadblocks to us, and together, we'll brainstorm solutions, share insights, and leverage our collective expertise to overcome obstacles. With the power of collaboration, we can transform challenges into opportunities and create new paths to success.
To make your visit to our booth even more exciting, we have prepared exclusive demonstrations and promotions. Take advantage of special discounts, bundle packages, and accessories that will make your investment even more valuable. Don't miss the chance to take home this technology. Our team will be on hand to guide you through the options and help you find the perfect solution for your specific needs.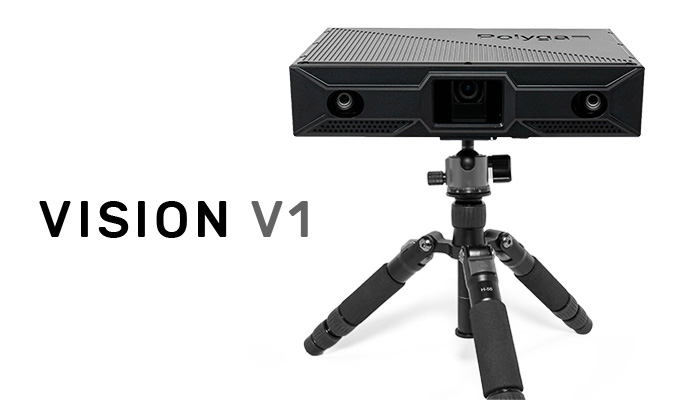 Join us at our booth, immerse yourself in captivating demonstrations, and discover how the Vision V1 can elevate your projects to unimaginable heights. Don't miss this opportunity to be a part of the next generation of 3D scanning technology. See you at the CVPR!
If you any questions or want to get in touch.
Please feel free to contact us.

Polyga Inc.
3D Scanning Hardware and Software
Vancouver, British Columbia, Canada
Email: contact@polyga.com