3D LASER LINE PROFILERS
Advancing Quality and Productivity with 3D Sensor Technology

AUTOMATE. INSPECT. OPTIMIZE.
Automation is driving factories to be smart.
The all-in-one 3D sensor for all your 3D scanning and inspection needs.

PART & COMPONENT
ASSEMBLY
INSPECTION
Verify Correct Adhesion, fastening gap & flush, and more.

PRODUCT FINISH AND PACKAGING INSPECTION
Verify Correct Surface Finishing, Sealing, Filling and more.
Polyga as the official distributor of LMI Technologies accross Western Canada brings together the all-in-one 3D smart sensors trusted worldwide for automated inline inspection.
Gocator combines 3D scanning, measurement and control in a single device, with no external PCs or controllers required. This efficient design paired with high-performance functionality makes Gocator easy to integrate into existing inspection systems—minimizing system cost and maximizing product quality and throughput.
All Gocators are factory pre-calibrated so users can immediately set up the sensor via a web browser and configure functions such as exposure, triggering logic, dimensional measurement tools and communication method.
Applications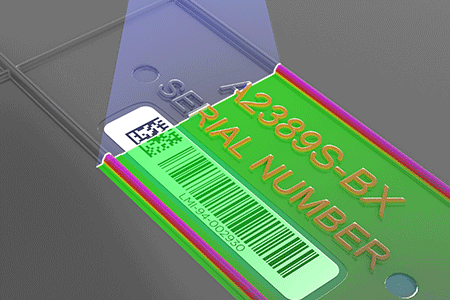 Assembly Inspection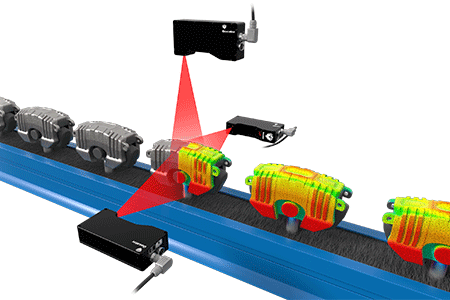 Optimization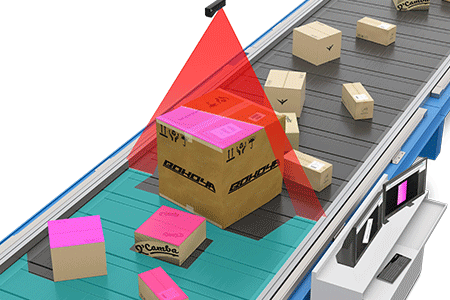 Pick and Place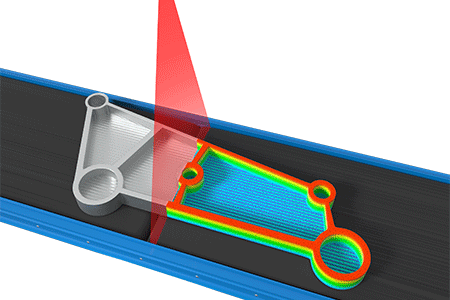 Surface Inspection
Find the Right 3D Profiler For Your Application
Contact Us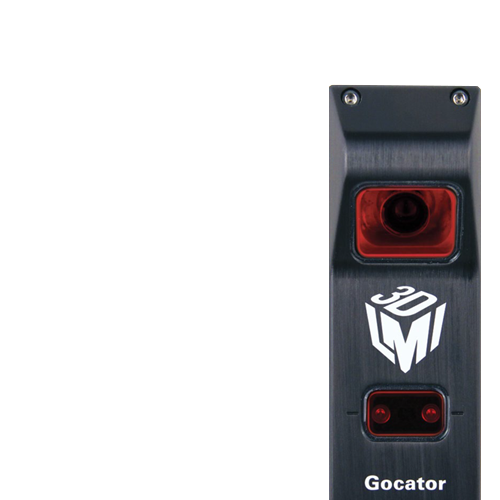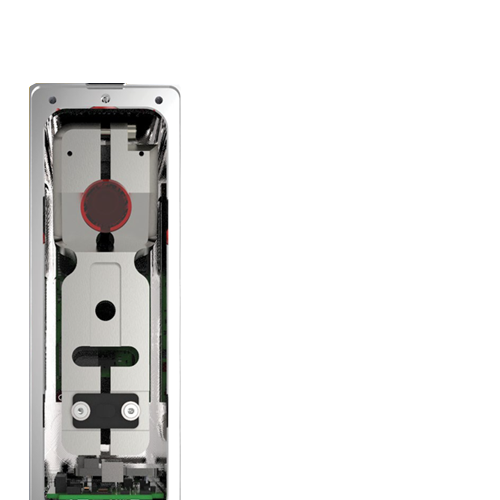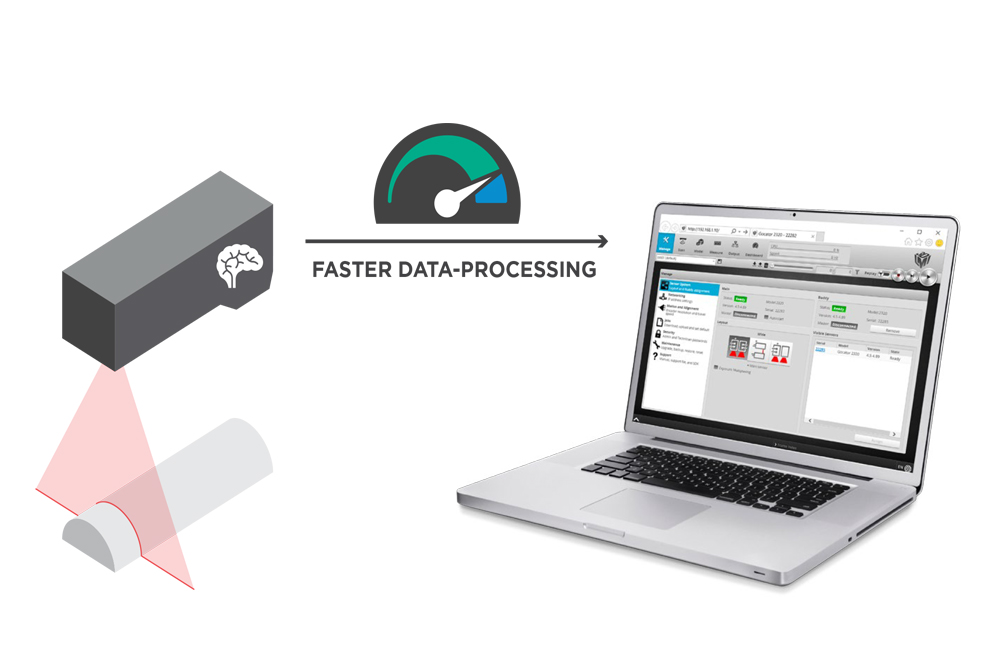 FLEXIBLE

Available in single point profile, line profile and snapshot technologies
Choice of 2M, 3R, and 3 laser classes
Open source SDK for custom application development
Gocator Development Kit (GDK) for custom firmware development
Emulator for simulation ofpre-recorded data sets
Leverage the power of a PC with the Gocator Accelerator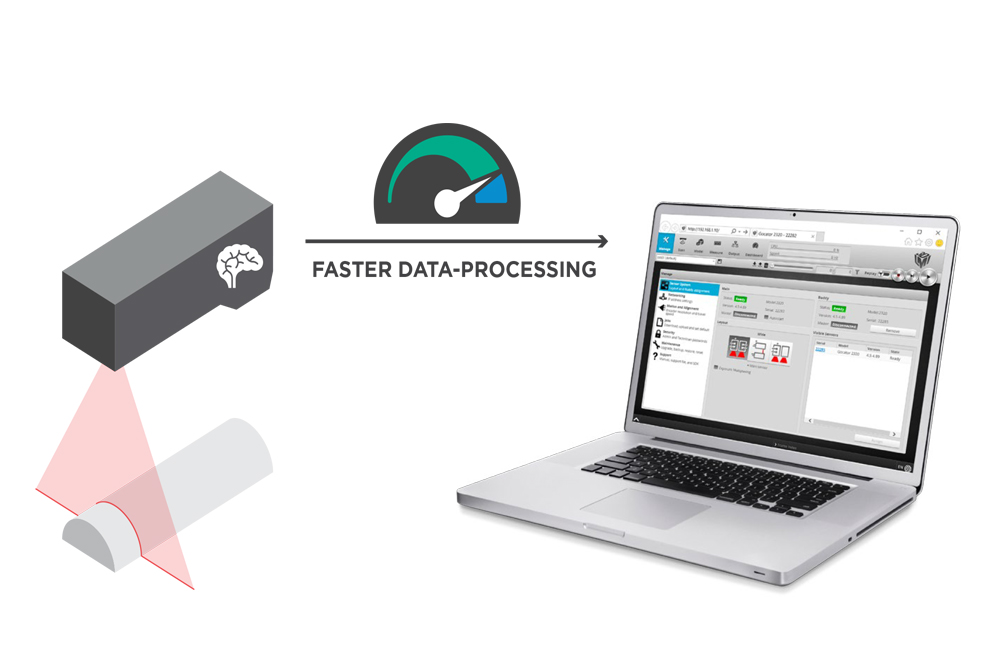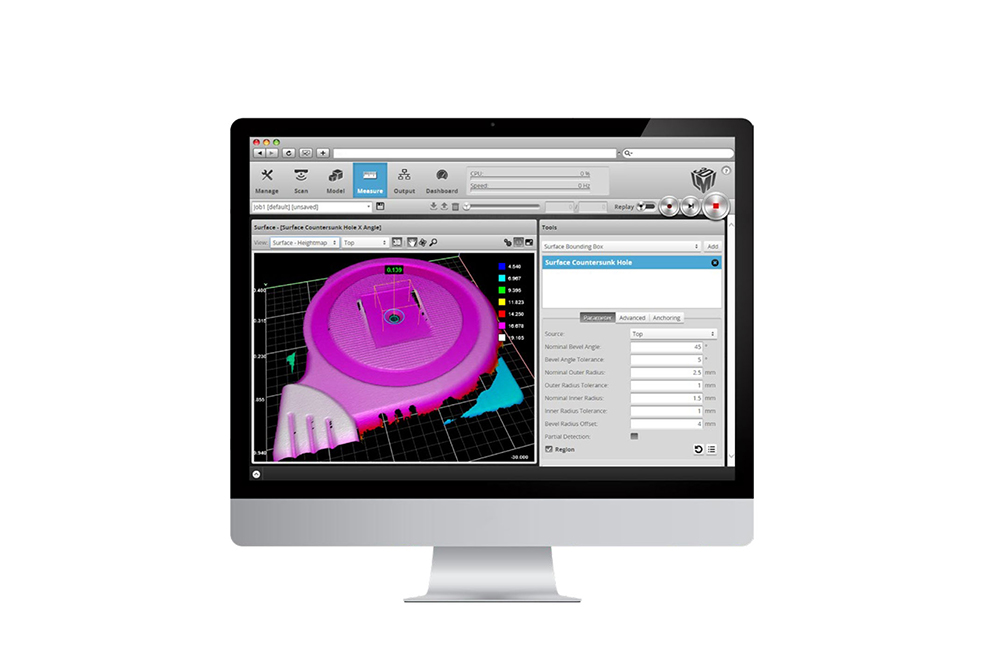 WEB ENABLED

Built-in web server, no separate software required
Easy-to-use, intuitive, multi-language interface
View real-time data on any computer, any OS

APPLICATION READY

Built-in measurement tools, no coding necessary
Easy setup allows real 3D measuring in minutes, not days
Tag and track parts for sorting and rejecting defects right from the sensor
Use as a single sensor, dual sensor system, or scale up to a network of sensors
Measure profiles or volumes and detect surface patterns all with the same sensor